Consortium
Coordinated by CS GROUP France, the INTREPID consortium is made up of 15 members with complementary expertise in all relevant areas: 7 end users, 5 research and technical development operators and 3 support partners.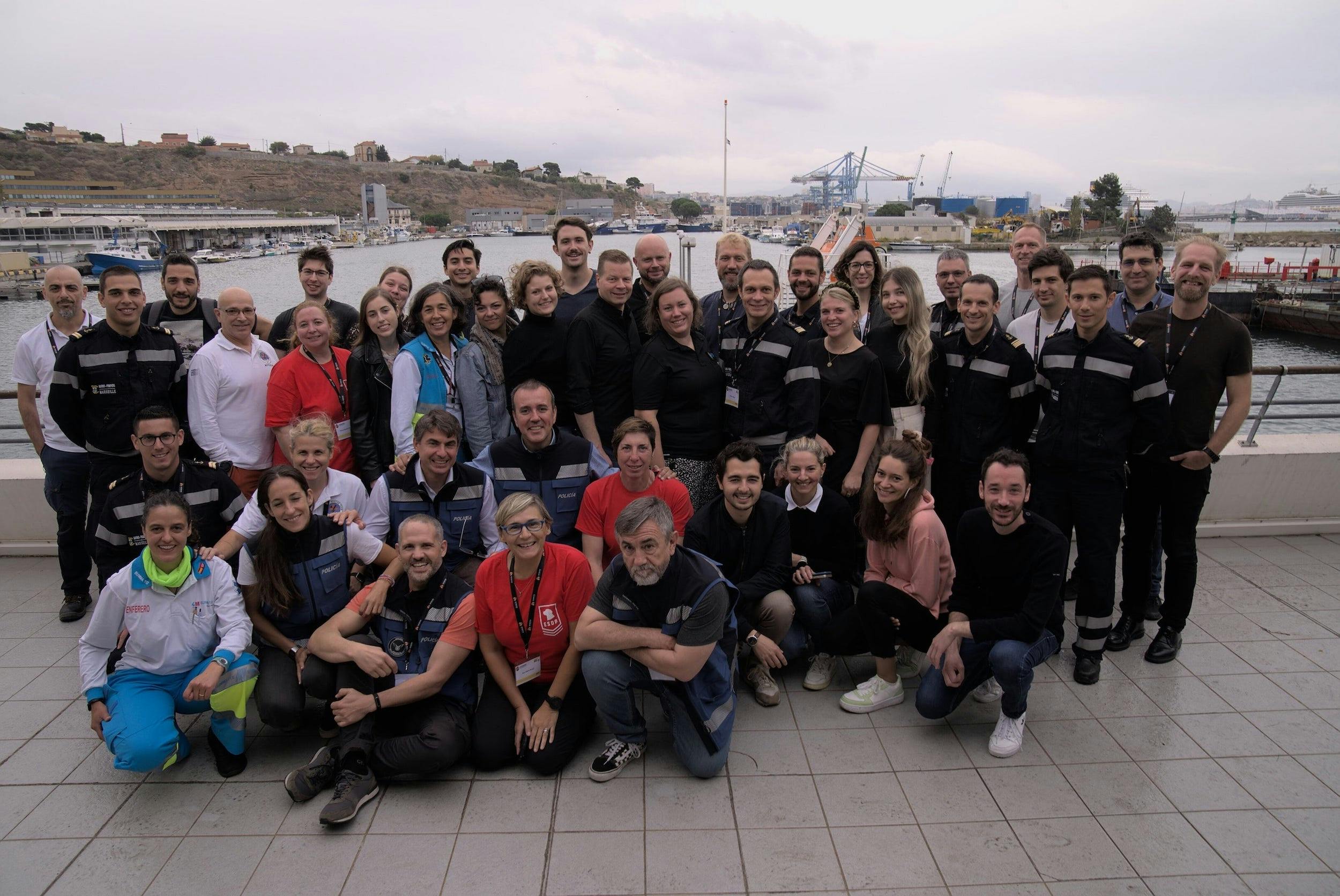 5 research & technical development partners
3 support partners dedicated to legal considerations, crisis management and communication
CRISISPLAN is a Netherlands-based expert in training and consulting in strategic crisis management. As a bridge between end-users and technical partner, CRISIS PLAN brings valuable expertise derived from understanding the nature of the work of first responders, mainly the challenges they face when dealing with disasters and their specific needs in order to address those challenges. 

VUB, VRIJE UNIVERSITEIT BRUSSEL, and in particular its Law, Science, Technology and Society research group is a Belgian SME of 60 people specializing in research in law, technology and education. Social, ethical and legal constraints are carefully taken into account during the project's lifetime. VUB ensures compliance with the existing legislation on personal data protection, ethics and protection of IP. 

INCONITO is a communication consulting agency based in Toulouse, France. Composed of 25 people, its expertise consists in updating the global communication strategy and implementing creative and digital strategies. As a part of the INTREPID consortium, INCONITO is responsible for the communication and dissemination plan in order to support awareness and reveal project attractivity among targeted audiences.
A user-centric project including 7 End-Users
As INTREPID project follows a user-centric methodology involving many first responders, its consortium includes a pool of end-users whose experience in field is crucial to fit first responders needs. They are made up of: